Based in South Tyrol, I work as a professional copywriter, translator, and editor.
Born and raised in South Tyrol, I consider myself a pretty lucky guy. German and Italian – no problem: the moment you are born here, you deal with both languages and, thus, with two different cultures. It can be quite confusing sometimes – you kind of experience a lifelong identity crisis – yet, it opens completely new horizons to your mind and spirit.
But let's have a more pragmatic look at this: German and Italian are two languages originating from two different language families. Understanding both families' linguistics and semantics brings along a fundamental understanding for a third language, which, due to its historical background, actually merges elements present in Italian and German. We are talking about English.
So I just took what destiny had prepared for me and turned it into a tool, which not only enables me to provide the services I am offering. It helps me understand the people approaching me, for different ways of thinking, and thus for corporate-identity tailored linguistic solutions for you.
Copywriting
You want to have unique, personalized content on your online presence? Is it supposed to be technical and serious or rather smooth and playful? Whatever mood your content should transmit, I will meet your demands and add a pinch of charisma. Content production for websites, online magazines, blogs, etc.
Translation
You need to translate a text, a manual, an editorial? Be it a rule-consistent, technical text or a translation that shouldn't be read as such – Let's find the right words. (German, Italian, English – all directions) translations of different text-types.
Articles
Let's say you want to write a book or an article. But you are not good at finding the right words, or you simply don't have the time to do the research and the writing. Maybe your company runs a blog on its website, as empty as a fridge in Antarctica. Gather your ideas, formulate a basic idea and let's put it on paper.
Articles, blogs, ghostwriting.
Find here a short portfolio of some of my works.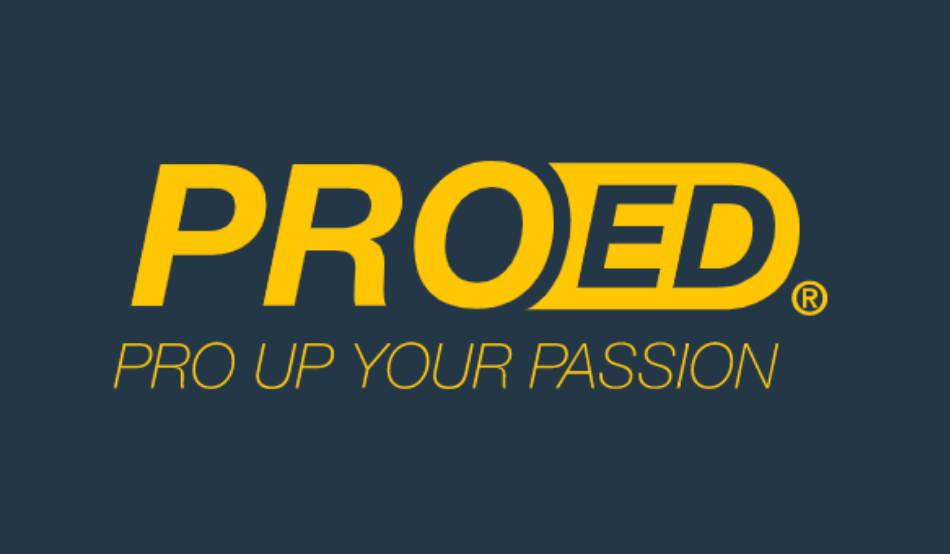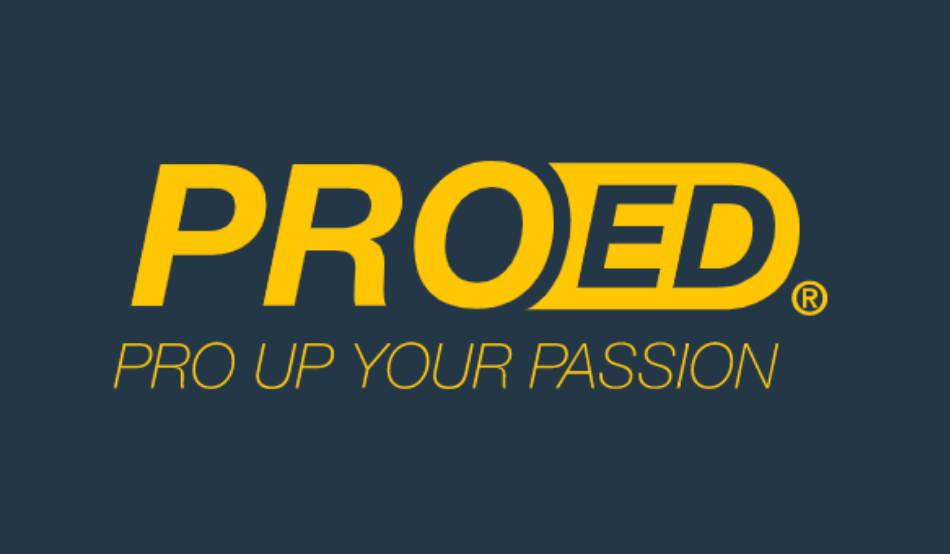 Via Luigi Cadorna, 7a
39100 Bolzano (BZ)
Italia
P.IVA: IT03032800215
Via Luigi Cadorna, 7a
39100 Bolzano (BZ)
Italia
P.IVA: IT03032800215
Via Luigi Cadorna, 7a
39100-Bolzano
Italia
P.IVA IT03032800215